Dr. Kelly Oliveros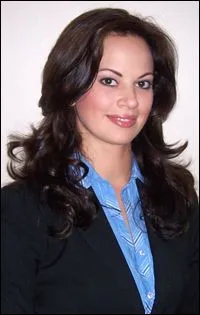 Dr. Kelly Oliveros attended the New York College of Podiatric Medicine, where she graduated Cum Laudeand ranked at the top of her class. She completed a three-year foot and ankle surgical residency at Saint Barnabas Medical Center in Livingston, New Jersey, where she served as Chief Resident during her last year. She is trained extensively in the latest techniques in foot and ankle surgery. Dr. Oliveros performs surgery for all common foot and ankle ailments.
Currently, she is a member of the American Podiatric Medical Association and the American College of Foot and Ankle Surgeons. She is on staff and performs her surgeries at Saint Barnabas Medical Center and the Ambulatory Care Center in Livingston, New Jersey. She is pleased to be able to take care of patients in the Livingston area, where she practices.
Dr. Oliveros sees the need to connect with her patients personally and medically to better understand the different needs of her patients. She is compassionate with her patients and takes into consideration all of their concerns to better serve them. She is able to take care of all podiatric needs, whether minimal or complex.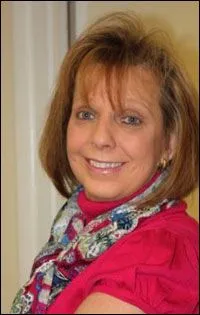 EVELYN NITTING - OFFICE MANAGER
Evie has been in the medical management field for over 25 years. We are very lucky to have her as our office manager. She handles all of the insurance claims and questions and makes appointments. She will be glad to assist you with any insurance issues you may have. Evelyn's loyalty and care for our patients makes her more than just an office manager but a long-time friend to many of our patients.